East Bernard High School
723 College Street
East Bernard, TX 77435
Phone: 

979-335-7519


Fax: 

979-335-6085
---
Open House:  
October 3, 2016
6:00 pm - 7:00 pm
        

    

EBHS will have Open House on Monday, October 3rd from 6:00 - 7:00 pm in the cafeteria.  High School teachers will be on hand to meet and greet parents at this time.  We will not follow student schedules as in past years, we will simply meet in the cafeteria and parents are free to come and go to accommodate their schedules.  This is an opportunity to visit with the teachers, ensure that the lines of communication are open, learn of class expectations, and review the early progress of the student.     
Progress Reports:
    All EBHS students received a progress report on Monday, September 12th.  Please review the academic progress  of your student(s).  Overall 
We had
265 of our 325
HS students pass
all
of their classes.
Applaud them, encourage them, and keep them working in the right direction!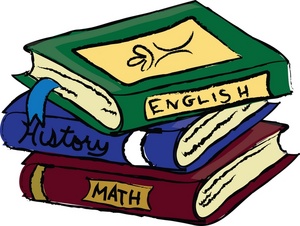 EBHS Hosts FFA State Officers: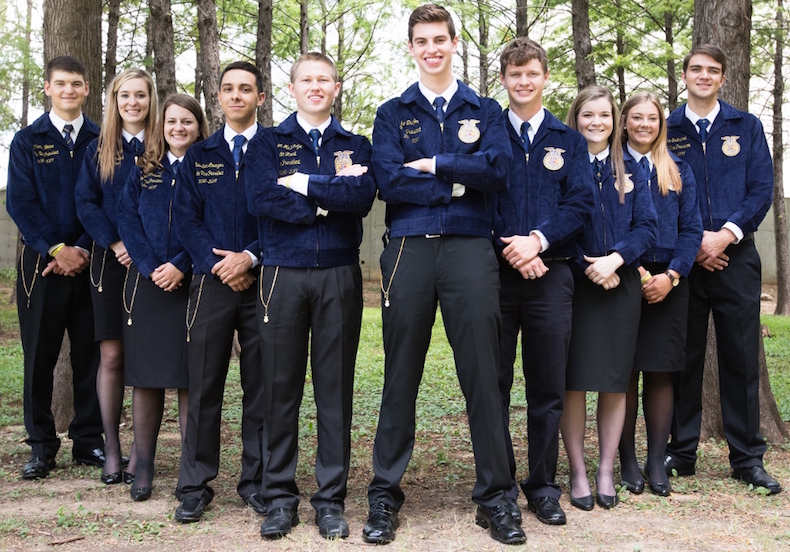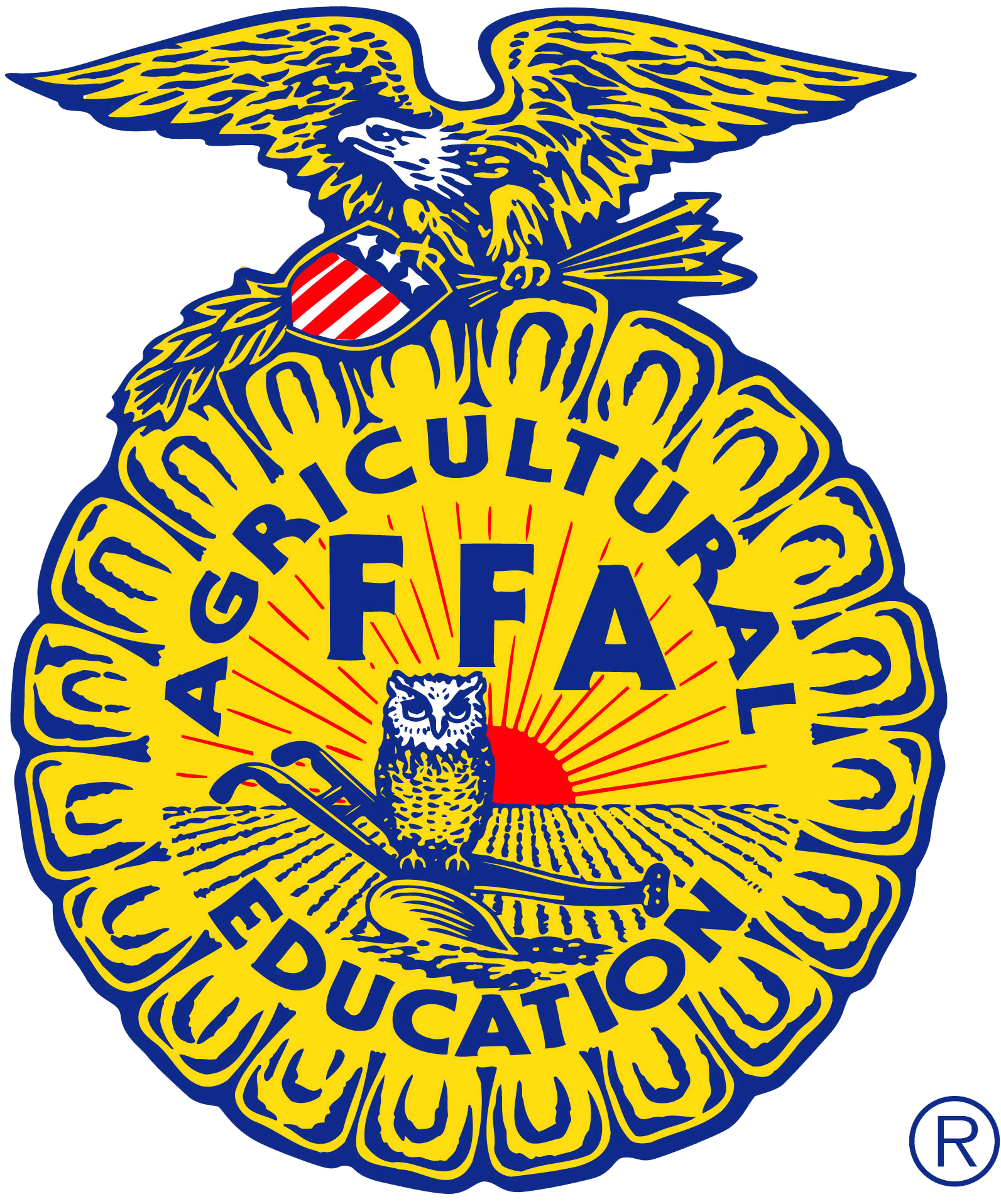 On Wednesday, September 7th, the East Bernard FFA hosted 
Texas State FFA President, Jacob Traylor and First Vice President, Connor McKinzie.  The duo presented an energetic and informative message about how each individual owns a part of the FFA program, and this is what makes FFA such a special organization.  Their presentation was a great way to start the school year and EBHS looks forward to hosting them again in the future.  
     We wish safe travels to Jacob and Connor as they continue their trek across Texas visiting high school FFA chapters across the great state.
Be Loud, Be Proud, Be a Brahma!
     As we begin the school year, and another season of extracurricular events, we want to remind students, and adults alike to, Be Loud, Be Proud, Be a Brahma!   
     The governing body of Texas high school athletics, the University Interscholastic League, has outlined expectations for all spectators and participants at these events.  The expectations are focused on Character, Attitude, Responsibility, and Ethics and it serves as a reminder that extracurricular events are simply an extension of the classroom for the students.  Sportsmanship is paramount and is the ultimate goal of both the UIL, and EBHS.
     So, c
ome to the events and cheer L
oudly
for
the Brahmas, wear your maroon with P
ride
, and support   the Brahmas in both victory and defeat.
UIL Sportsmanship Manual:
www.uiltexas.org/files/athletics/manuals/sportsmanship-manual.pdf
---
Educational Philosophy/Mission Statement 

All students will develop essential academic skills and acquire a
knowledge base upon which to build lifelong learning.


Citizenship, economic responsibilities, heritage, logic, 
independence, creativity, and communication shall be 
emphasized.